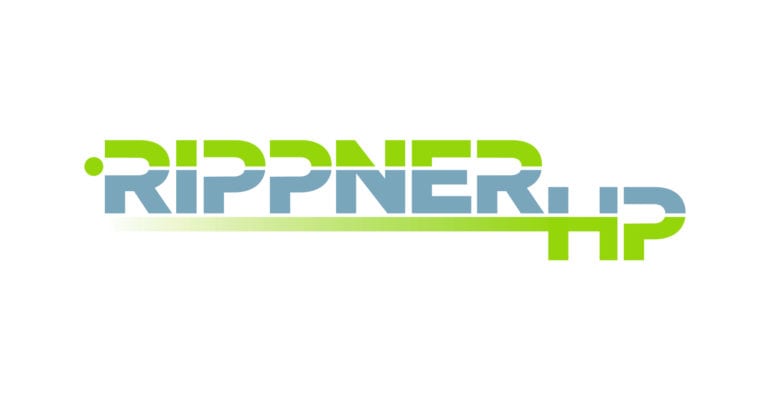 Rippner High Performance:
Class Description:
This class is invitation only.  To join please e-mail juniors@rippnertennis.com
This Program is coached and designed by owner and director Brie Rippner.  Her professional career competing in 14 main draw Grand Slams and the final 32 at Wimbledon bring a wealth of experience, knowledge, and a personal investment to the juniors training in Rippner High Performance.
Rippner HP is an intensive tournament training curriculum designed for competitive players currently competing in the USTA Sectional and National system. It is designed for players and their families who are fully committed to their training, development, and competition.
The training is two hours per class, and it includes intensive work of dynamic stretching, technical, tactical, and strategic training, coached match play, mental toughness training, game plan and strategy development.
COVID UPDATE:
We are currently offering single clinics that are sign up as you go.  Junior classes are offered 7 days per week.
To receive assistance with registration please email juniors@rippnertennis.com
Advanced Competitive Development
This class is invitation only.  To request space in this class please e-mail Brie@rippnertennis.com.
Class Days and Times:
Click here to see the Juniors Schedule!
Class Description:
Limited to non qualified tournament players ages 11+.